Did you know
THAT ART IS ACTUALLY GOOD FOR YOUR HEALTH?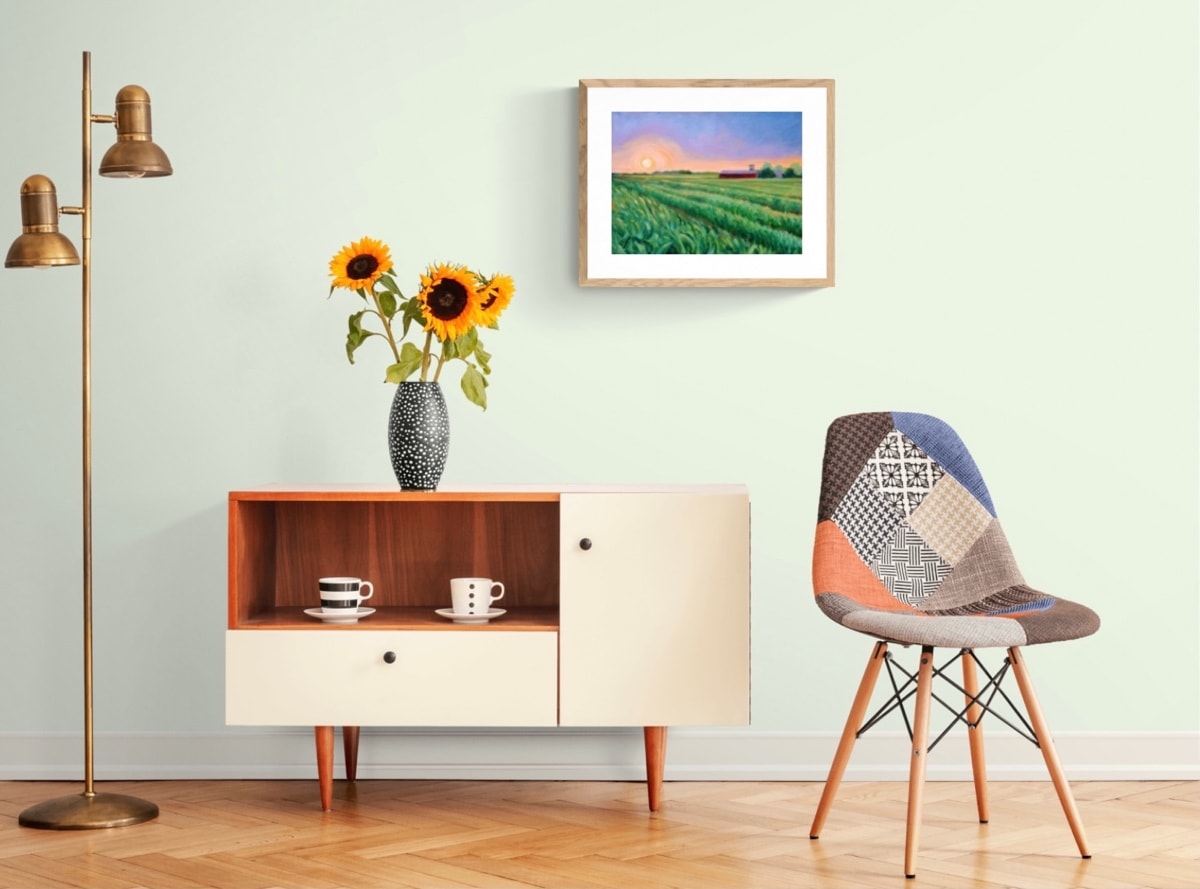 YES, THAT'S TRUE!
ART IS GOOD FOR YOUR OVERALL HEALTH AND WELL-BEING!
For centuries, we have known that art - creating it, collecting it - is a wonderful salve for our souls. Art uplifts us and engages us, and is an inspiring addition to our environment to create harmony and beauty!
Studies have suggested that art in our daily surroundings influences our mood, even our productivity! Plus, who doesn't love a gorgeous abode to R & R in, or to have your friends and family admire!
From framed museum quality romantic fine art prints that you can customize to your space and decor, to art gifts like beverage mugs, tote bags, phone cases and fine art puzzles, my Fine Artworks Gallery has something special for every personality and every occasion, to make your life and home artfully beautiful!
Plus, I offer Afterpay, a convenient payment plan that allows you
to spend your budget YOUR way — buy now, pay later.
And, all of my work is Quality Guaranteed, so you can shop with full confidence!
Start with your journey of creating the beautiful environment you envision!
Click below to enter my Fine Artworks Gallery
WHAT I offer:
Beauty and serenity for your environment!
I create romantic artworks that transcend time and space for fellow travelers that are also looking for a peaceful and beautiful moment in time. If you are looking for a quality showpiece of artwork to accent your space, a focal point to imbue your decor with a serene, lush and elegant ambience, my artwork can be that key artwork to make that happen.

I offer romantic fine art prints fully customizable for your personal space and budget. Best thing is, you can use my AR function to view it on your wall prior to purchase, so you are guaranteed to be thrilled with it, and no "oh no" moments after!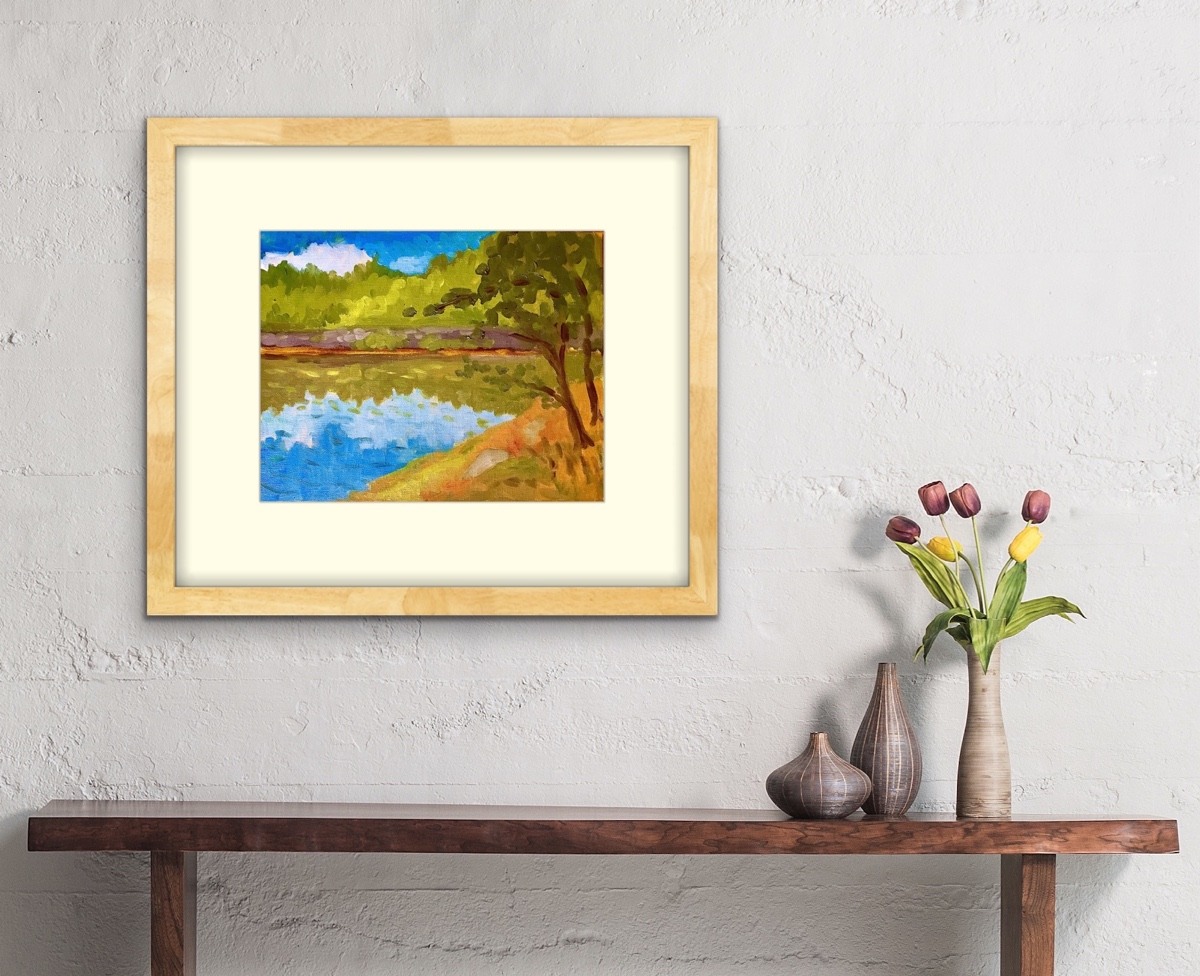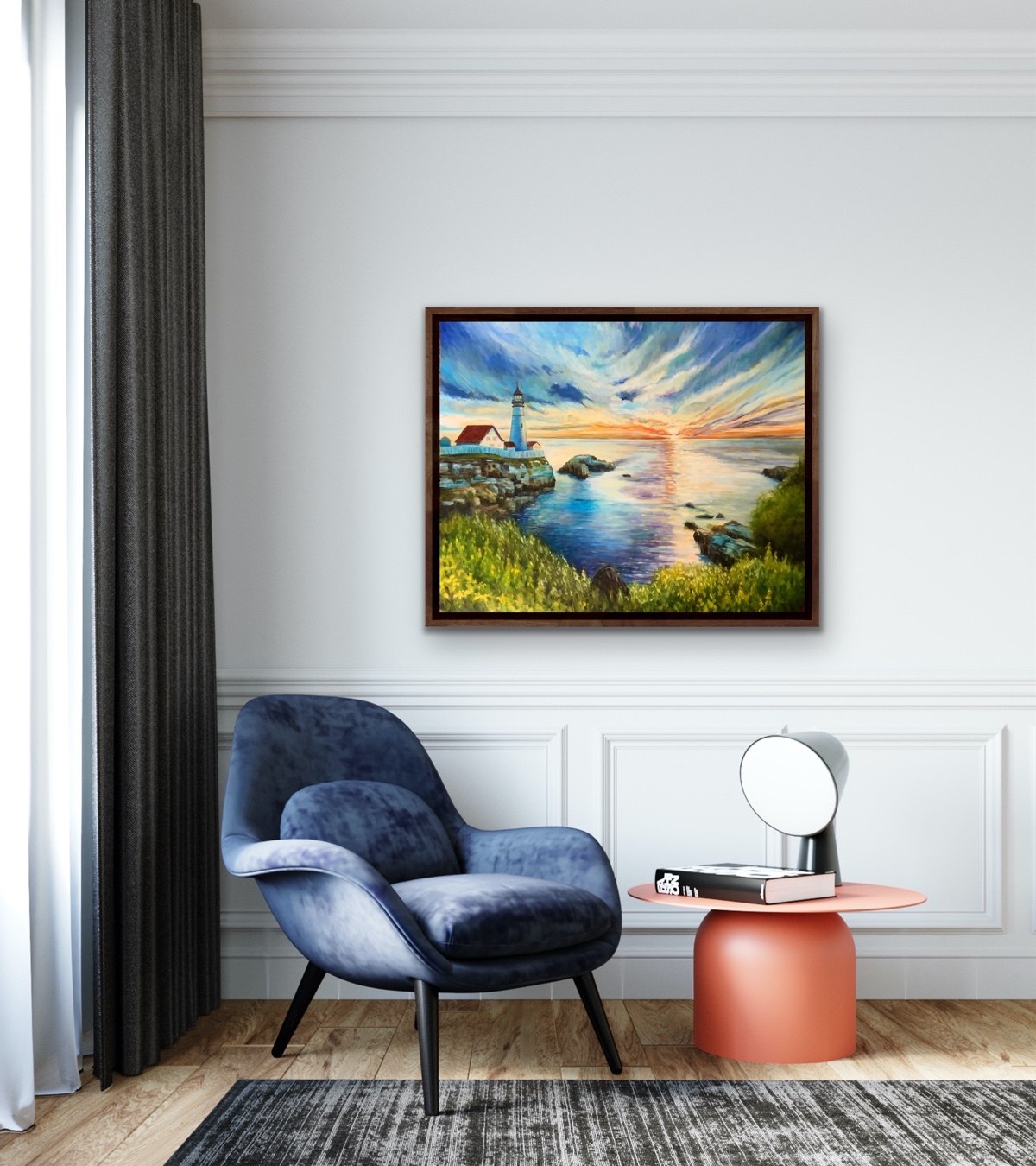 Timeline Process
Discover How Your Custom Piece is Created!
01
STEP ONE
You select your artwork from my Fine Artworks Gallery, choosing the paper, size, and framing to suit your personal taste, space size, and budget.
Use the Live Preview AR to view it on your own wall space to make sure it's absolutely perfect!
02
STEP TWO
After making sure your piece looks amazingly great on your wall with my Live Preview AR (located right below the size and price options on each product page), or you have chosen all options for your Art gift (mugs, phone cases, etc.), add your piece(s) to your Cart and check out through my super secure checkout!
03
STEP THREE
Wait for your gorgeous custom top quality artwork, created in sunny California (NOT overseas)- to arrive - via USPS Priority and Insured shipping.
Unbox it.
Love it!
1
TOP QUALITY
From the finest paper, no glare framing glass, museum quality wood, your artwork receives the ultimate luxury treatment and is created locally in the USA.
2
FULLY CUSTOMIZABLE
Create your perfect romantic fine art print - choose your size, paper, framing, and see it all on your wall PRIOR to purchase!
3
FREE SHIPPING
My romantic art prints are created locally, but I ship around the world! For the contiguous USA, I offer free USPS Priority shipping for all orders over $50, so your artwork will get to you quickly and without hassle.
(International orders please inquire)
4
QUALITY GUARANTEE
My romantic art prints are quality guaranteed. All artworks are created with museum grade materials, and I offer 100% satisfaction guarantee, so create and acquire with confidence!
250+
HAPPY CLIENTS
AND NEW COLLECTORS
442
COMPLETED SALES/COMMISSIONS
12
COUNTRIES SERVED
AND ALWAYS LOOKING TO ADD TO THAT!
I'm an artist/creator who loves bringing beauty to others. My mission is to share my passion with other fellow travelers who are looking to create a lifestyle of health, wellness and beauty by incorporating a romantic Art into their everyday lives!
My goal is help others build their perfect environment inclusive of my beautiful quality romantic artwork that will help achieve that.
WHAT PEOPLE SAY ABOUT MY WORK
"A high quality art piece for my new home, thank you! It really adds the 'wow' to my dining room area!"
— Cheryl C., Philadelphia PA USA.
"I absolutely love my new print! It reminds me of summers I spent at my Grandmother's lake house! Thank you for stirring that memory with your beautiful art."
— Lisa D., Ontario Canada
"I created two prints as a gift for my Mom. She loves them! Very pretty and the no-glare glass is an added luxury."
— J.B., Hilton Head SC, USA
CONTACT ME
Hilary J. England, Contemporary Artist
27 Pine Street,Tamaqua, PA 18252 USA
+ 1 (570) 225-0145